We know great work begins with great people. Our skilled international team has a breadth of experience in life sciences, disease biology, biotechnology, and clinical in vitro diagnostics and is dedicated to supporting the medical community and helping improve patient care. It's challenging work, but together we strive every day for improving the health of people worldwide and the sustained growth of the company.
---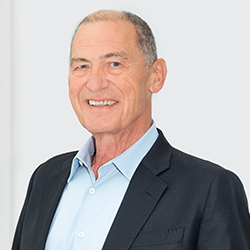 Jörg Menten
CEO, CCO and Managing Director
Jörg Menten has a long-standing track record of leadership positions in the global health care industry. With an MBA of University of Mannheim, he spent the first half of his career with Boehringer Mannheim. As CFO of the Boehringer Mannheim Group he took a significant role in its acquisition through Roche AG in 1998. Since then, he served as President International for 2 companies headquartered in San Antonio TX – Kinetic Concepts (wound care) and CeloNova (liver cancer drug delivery), as well as CEO of Vanguard AG / Berlin (hospital services).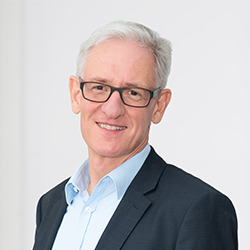 Dr. Angelo Moesslang
CFO and Managing Director
Dr. Moesslang has more than 25 years of global healthcare and finance leadership experience. Prior to joining SphingoTec he served as CEO of a US-based medical device and biotechnology start-up and held various executive roles with the Fresenius Group in Europe, Asia, and the US, most recently CFO of Fresenius Medical Care North America.
He holds a Doctor of Business Administration from University of Stuttgart-Hohenheim and a Master of Economics degree from Ludwig-Maximilians-University, Munich (Germany), and was trained at INSEAD and Harvard Business School.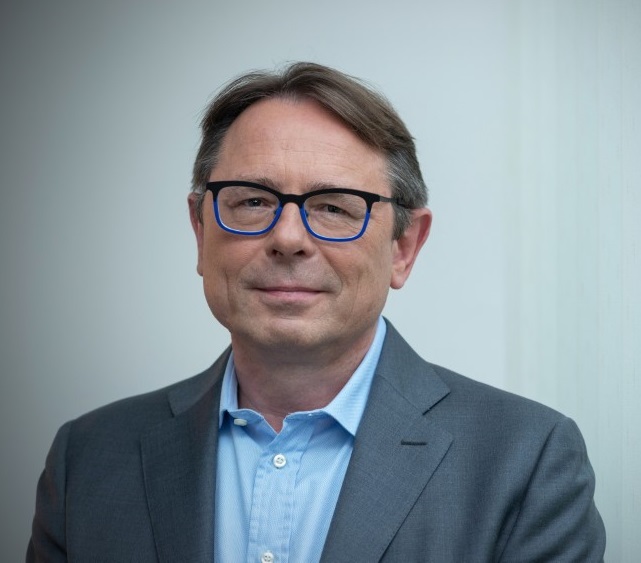 Dr. Andreas Bergmann is a serial entrepreneur having founded and co-founded more than 10 companies. He has been active in the biotechnology industry for over 25 years and has been leading the discovery, and routine adoption of important blood biomarkers, as well as the development of drug candidates for critical care diseases. Today´s diagnostic standard in sepsis, Procalcitonin (PCT), was developed under his supervision as Chief Research Officer and co-founder at B.R.A.H.M.S AG. The company was successfully sold to Thermo Fisher Scientific Inc. for 480 USD in 2009.
Dr. Andreas Bergmann holds a PhD in Biochemistry from the Technical University Berlin. He is an inventor or co-inventor of more than 100 Patent families and has authored and co-authored over 200 peer-reviewed scientific publications. Dr. Bergmann is also member of the Executive Board of the "Waltraut Bergmann Stiftung zur Förderung der Krebsforschung" and a member of the Board of Trustees at "Sepsis Stiftung".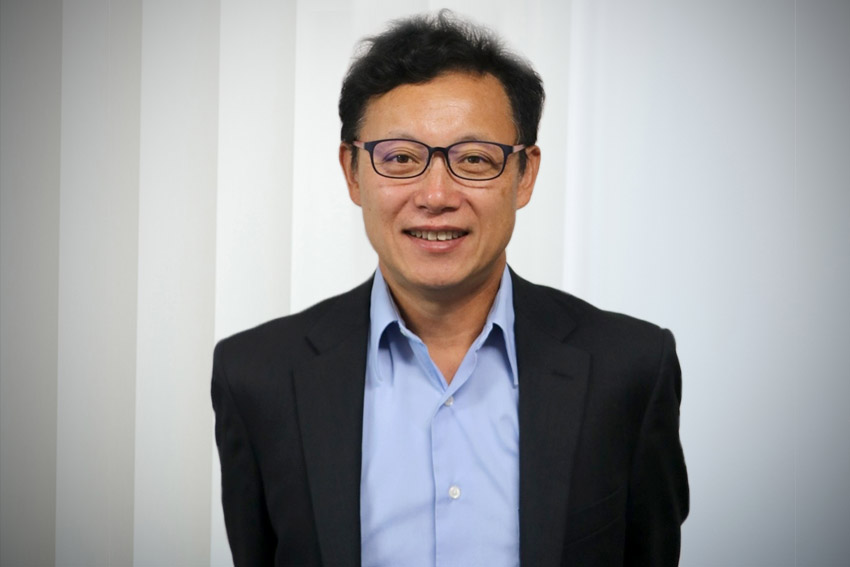 Nam Shin has over thirty years of experience working in the IVD and pharmaceutical industry. Nam held several CEO and Executive roles in a number of global companies including Samsung Electronics Healthcare Division. He holds a MSc in Biochemistry from the Yonsei University and an MBA from Rutgers University.
---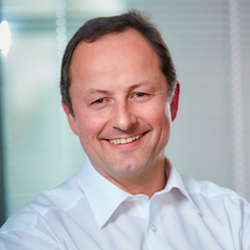 Dr. Rainer Strohmenger
Member of the Advisory Board
Dr. Rainer Strohmenger joined Wellington in 1997 and became a Partner in 2000 with responsibility for the Life Science portfolio. During his 24 years in venture capital, he has been responsible for the financing of more than 25 portfolio companies, 7 of which were taken public (including Actelion/acquired by J&J, Oxford Immunotec/acquired by PerkinElmer and immatics), and 9 were successfully exited through trade sales (incl. MTM Laboratories acquired by Roche, Definiens acquired by AstraZeneca and invendo medical acquired by Ambu). Dr Strohmenger represents Wellington on the boards of portfolio companies Adrenomed, AMBOSS, eGenesis (observer), iOmx, Koa Health, NEUWAY, Quanta and SphingoTec. Prior to joining Wellington, Dr Strohmenger was involved in research work in the fields of cardiovascular physiology and health economics. He holds a Doctor of Medicine and a Master of Economics degree from Ludwig-Maximilians-University, Munich (Germany), and was trained at the Entrepreneurship Center of MIT, Boston (USA). Dr Strohmenger is a Member of the Venture Capital Council at InvestEurope and a Member of the Senate of the German Association of Small and Medium-sized Businesses (BVMW).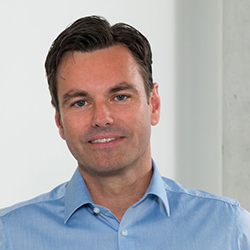 Thomas Krause
Member of the Advisory Board
Thomas Krause is currently managing director of the leading regional venture capital company Brandenburg Kapital. During his 20 years in the venture capital industry, he accompanied several biotech and medical technology companies as an active investor representative, supervisory or advisory board member from the early start-up phase to a successful exit. In addition to his commercial studies, he completed the MBA BioMedTech at the University of Potsdam. Mr. Krause is a member of the Venture Capital Working Group of the Schmalenbach Society for Business Administration.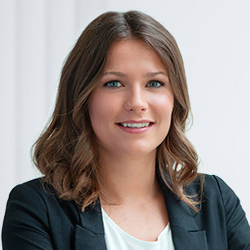 Deborah Bergmann
Director Marketing & Sales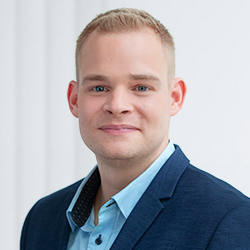 Dr. Tobias Hartmann
Director Product Development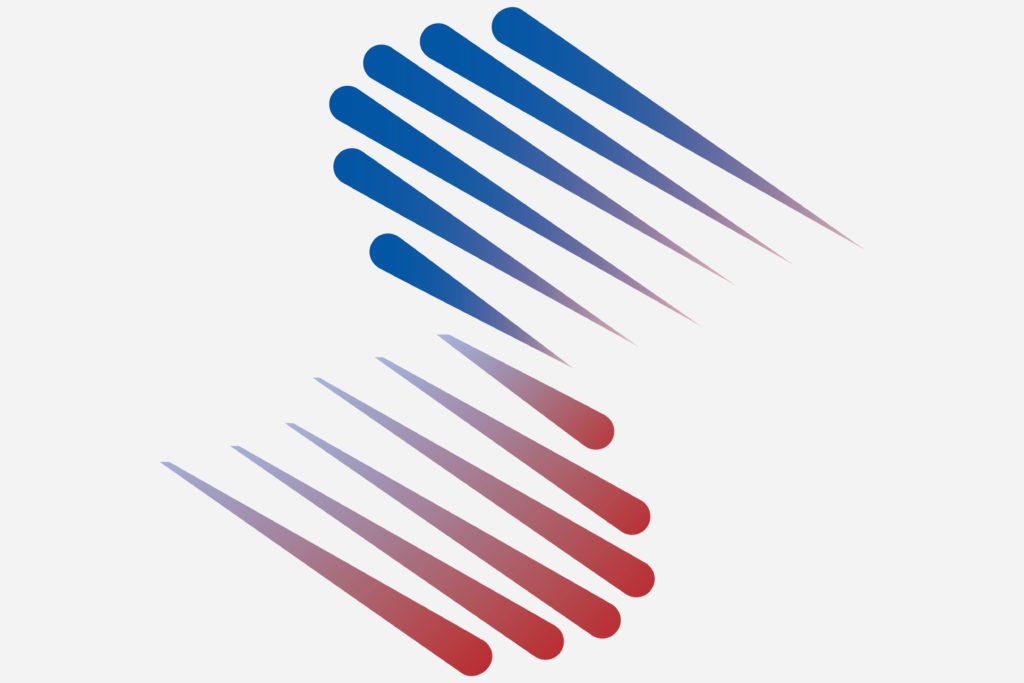 Dr. Oliver Hartmann
Director Research & Biostatistics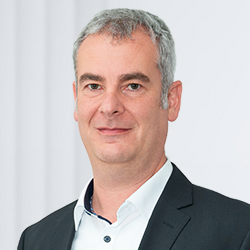 Daniel Thomas
Director Finance & IT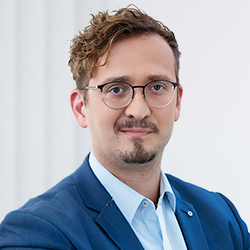 Michał Bagrowski
Head of International Sales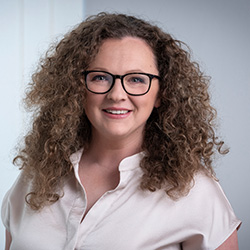 Dr. Karolina Szczesna-Brost
Head of Product Management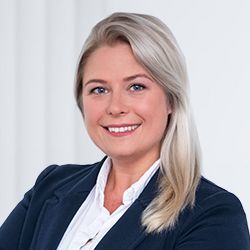 Dr. Alexandra Bahr
Head of Business Development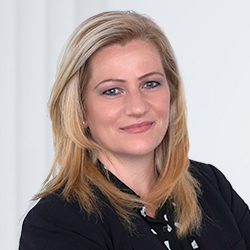 Jana Wiegand
Head of Human Resources & Administration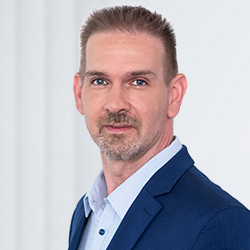 Ronny Kalis
Head of Quality Management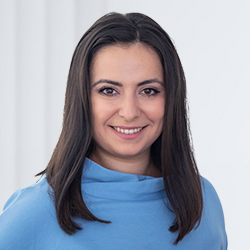 Ruxandra Lenz
Head of Marketing & Communication