At SphingoTec we believe in excellence and innovation and we remain true to our mission to improve patients' outcomes. In our company we recognize and appreciate one another´s efforts, and we share our success and celebrate together the achievements. We are Scientists and Researchers, Financers and Administrators, Marketers and Sales, Operators and Quality experts. We complement each other's expertise and work together in flat hierarchies to archive our shared goals. We know our success depends on each and every one of our talented team members' efforts and therefore we put employees first. We offer rewarding careers for people who embrace our values, and who want to make the world a healthier place.
We use leading-edge technology and combine it with a deep understanding of disease biology. The result are biomarkers and diagnostic solutions that improve patient outcomes for acute care and preventive medicine: Our diagnostic solutions provide actionable insights in real-time for underserved medical conditions. A career at SphingoTec is not just a job – it´s a life pursuit in the service of a better patient care.
---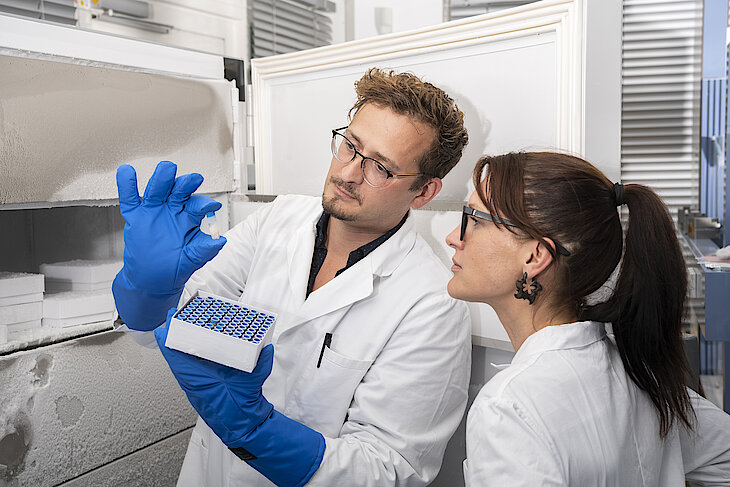 We drive innovation
SphingoTec GmbH develops and markets innovative IVD tests for novel and proprietary biomarkers. These tests enable the diagnosis, prediction and monitoring of acute medical conditions, such as septic shock and circulatory failure, acute heart failure and acute kidney injury in order to support patient management and provide guidance for treatment strategies. Our approach is hypothesis-driven and builds on a deep understanding of disease biology.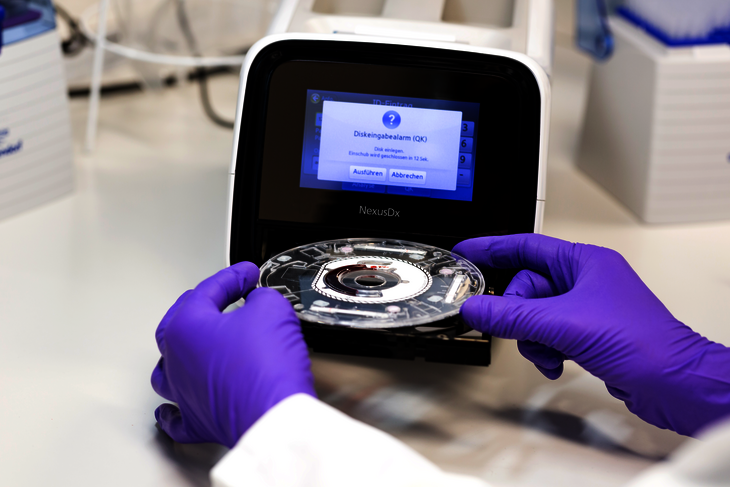 Our immunoassay portfolio
Our assay portfolio includes sphingotest® bio-ADM® the assay for bioactive adrenomedullin, a unique biomarker for real-time assessment of endothelial function in conditions like sepsis or congestive heart failure and sphingotest® penKid®, the assay for proenkephalin, a unique biomarker for real-time assessment of kidney function. We market these tests as point-of-care assays on the Nexus IB10 immunoassay platform as well as on a microtiter plate based format. Our point-of-case solutions are complemented by a broad portfolio of other assays that are already standard-of-care in acute care.
---
As an international, private company we conduct ourselves with responsibility and we are performance driven with a focus on long-term development. One reason for our success as a biotechnology company is the commitment of our employees to embrace innovation and change. We value the most engaged collaborators and we offer a motivating international work environment. At SphingoTec young professionals can pursue their career in biotechnology industry. The professionals with work experience will find new challenges and individual ways of further developing their career paths. Below you can find some of the benefits you will enjoy by joining our team:
An exciting job in a company geared towards international growth with a flat hierarchy and short decision-making processes
A unique, innovative product portfolio with the highest medical added value
Attractive remuneration
A dynamic working environment in a team that successfully combines experienced industry experts with young high potentials
Great career development prospects within an international and innovation-focused company
Training and development opportunities
Regular team events
Your career at SphingoTec
Are you interested in an open position? Then we look forward to receiving your application. We are constantly looking for highly motivated professionals to complement and expand our team.