In collaboration with international key opinion leader networks, SphingoTec develops fundamental solutions for fighting mortality in acute diseases. Following intensive collborations with an international network of partners, SphingoTec has developed innovative in vitro diagnostic solutions based on profound understanding of disease biology and all biomarkers are based on highest standard of evidence.
>100
Scientific Publications
---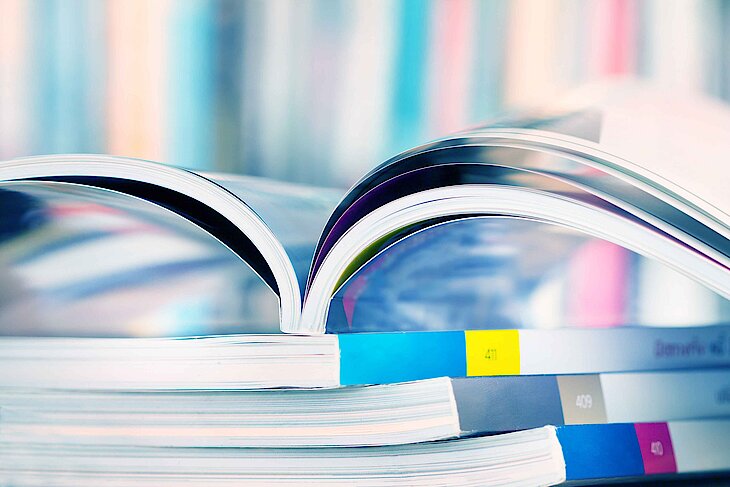 Discover more on the clinical evidence
SphingoTec's biomarker discovery is based on the highest standard of evidence, with over 100 publications, over 100 clinical studies, and more than 100.000 patients enrolled. To discover more on our clinical evidence, visit our publications page.