Our investors share our vision of improving patient outcomes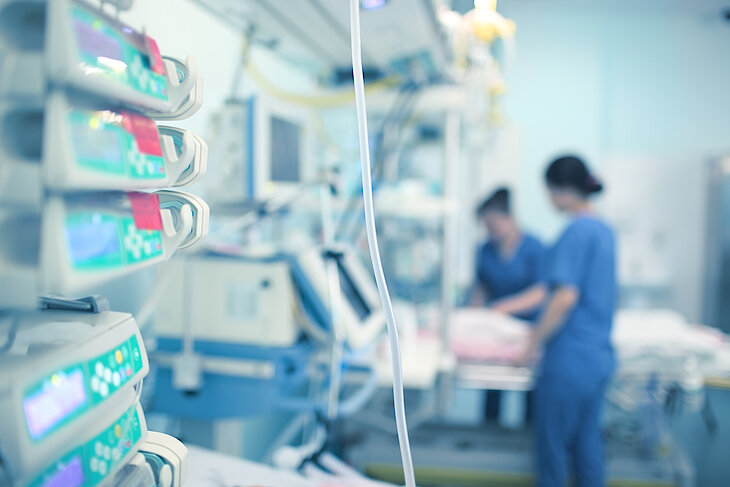 Our portfolio of tests supports better management of critically ill patients, where fast and reliable information is essential in taking treatment decisions. The solutions we have created combine scientific discoveries with medical research and robust technologies to support clinicians in improving disease management. We work together with internationally leading academic and non-academic medical centers, as well as with global IVD and pharma companies to bring these innovations closer to the patients.
29. November - 01. December 2023
14:59 - 15:00
09. - 11. November 2023
13:07 - 13:08
05. - 08. October 2023
14:04 - 15:05
Contact Investor Relations
Do you have any questions or require more information? Please contact the Investor Relations Team, send us an e-mail or call us.
phone: + 49 (0)330 220 56 5 - 0
email: ir@sphingotec.com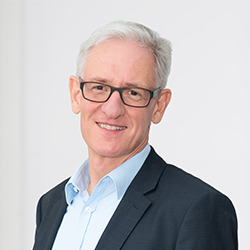 Dr. Angelo Moesslang
Chief Financial Officer and Managing Director