Our investors share our vision of improving patient outcomes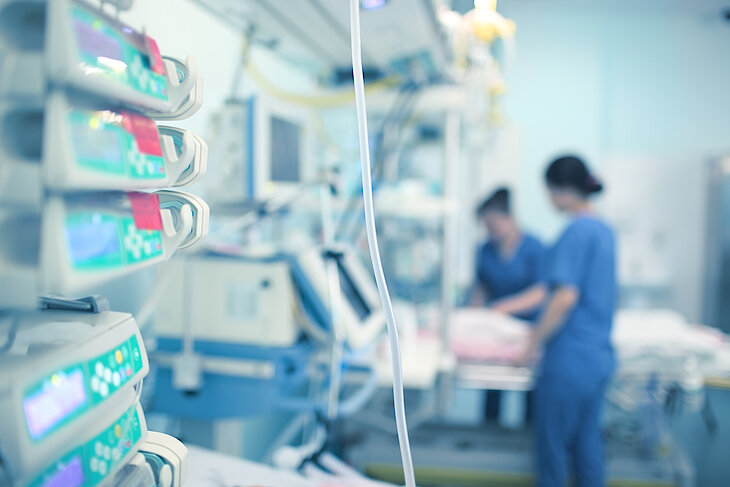 Our portfolio of tests supports a better management of critically ill patients, where fast and reliable information is essential in taking treatment decisions. We are a fully integrated diagnostics company: our innovative biomarkers are commercially available on the point of care platform Nexus IB10.
The assay portfolio for near patient testing goes beyond innovation: on the Nexus IB10 platform, clinicians can deploy a wide range of commonly used parameters in acute and critical care settings, making the analyzer a useful addition to intensive care units (ICU), emergency departments (ED), and other near patient settings.
29. March - 01. April 2023
09:33 - 11:34
21. - 24. March 2023
08:05 - 10:07
15. - 17. February 2023
08:02 - 10:03
Contact Investor Relations
Do you have any questions or require more information? Please contact the Investor Relations Team, send us an e-mail or call us.
phone: + 49 (0)330 220 56 5 - 0
email: ir@sphingotec.com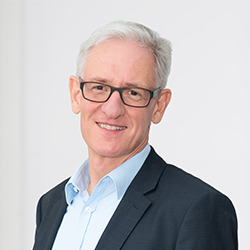 Dr. Angelo Moesslang
Chief Financial Officer and Managing Director