Biomarkers for critical conditions
The biomarkers developed by SphingoTec address critical conditions that are a global healthcare burden. Worldwide about 49 million people suffer from sepsis (1) and 13 million from acute kidney injury (2). They are life-threatening diseases with high hospitalization costs. The innovative biomarkers aim at providing actionable information for improved patient management.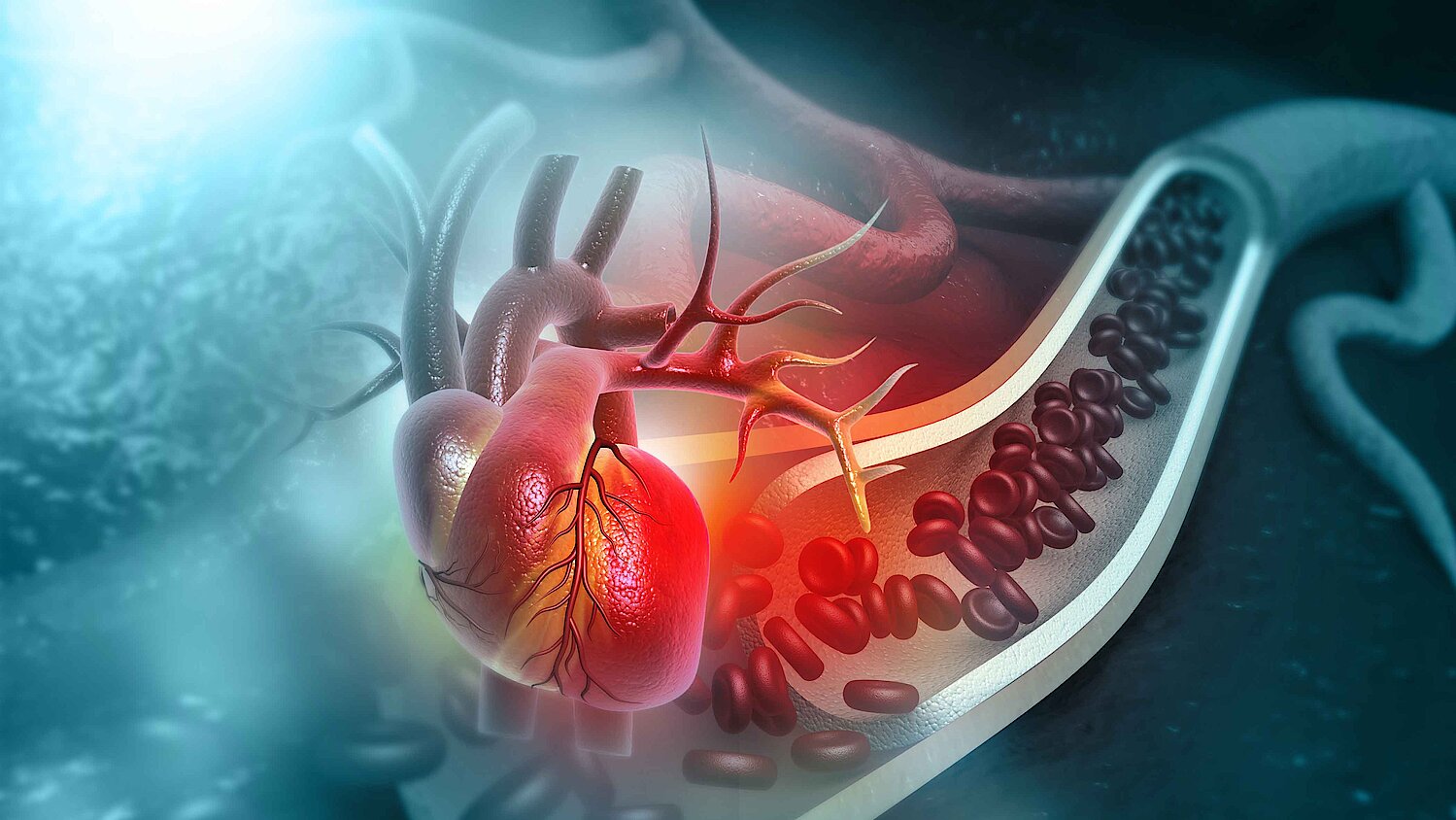 Cardiac depression factor
Dipeptidyl Peptidase 3 (DPP3*)
DPP3 is a dynamic biomarker for assessing DPP3 which is, when released into the bloodstream, one major cause of cardiac depression. The enzyme is at the core of a recently discovered disease mechanism leading to hemodynamic instability and short-term organ dysfunction.
---
Sphingotest® penKid®, sphingotest® bio-ADM®, sphingotest® DPP3 are offered for in vitro diagnostics. "penKid", "bio-ADM" and "DPP3" represent the analytes Proenkephalin A 119-159, bioactive Adrenomedullin 1-52, and Dipeptidyl Peptidase 3, respectively.
(1) Rudd et al. (2020), Global, regional, and national sepsis incidence and mortality, 1990–2017: analysis for the Global Burden of Disease Study, The Lancet.
View the paper
(2) Mehta et al. (2015), International Society of Nephrology's 0by25 initiative for acute kidney injury (zero preventable deaths by 2025): a human rights case for nephrology. Lancet.
View the paper​​​​​​​