bio-ADM, the biomarker for endothelial function
In critical care settings, one of the main causes of organ failure and subsequent mortality is loss of endothelial function, which is associated with leakage of blood vessels. Although the symptoms of loss of endothelial functions are well-known, there are currently no simple, blood-based detection methods established for monitoring the worsening and improvement of endothelial function. bio-ADM can easily be measured in the blood enabling the assessment of endothelial function up to 48 hours before the symptoms become visible. Regular assessment of the bio-ADM blood levels allows for the monitoring of critically ill patients.
Elevated bio-ADM blood levels predict both blood pressure drop resulting in shock as well as leaky blood vessels leading to the formation of edema (1a). Decreasing levels of bio-ADM reflect an improvement of the endothelial function, which is closely associated with the patient's clinical condition (1b).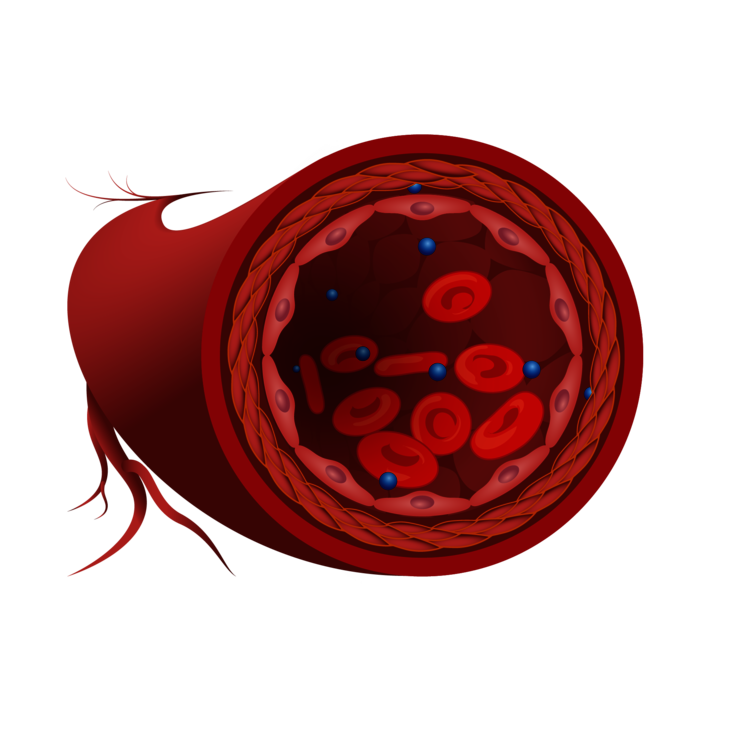 Research has identified bioactive Adrenomedullin as a controlling hormone of the endothelial barrier, the interior wall protecting the blood vessels. The median bio-ADM concentration of healthy subjects was 20.7 pg/mL and the 99th percentile was 43 pg/mL.1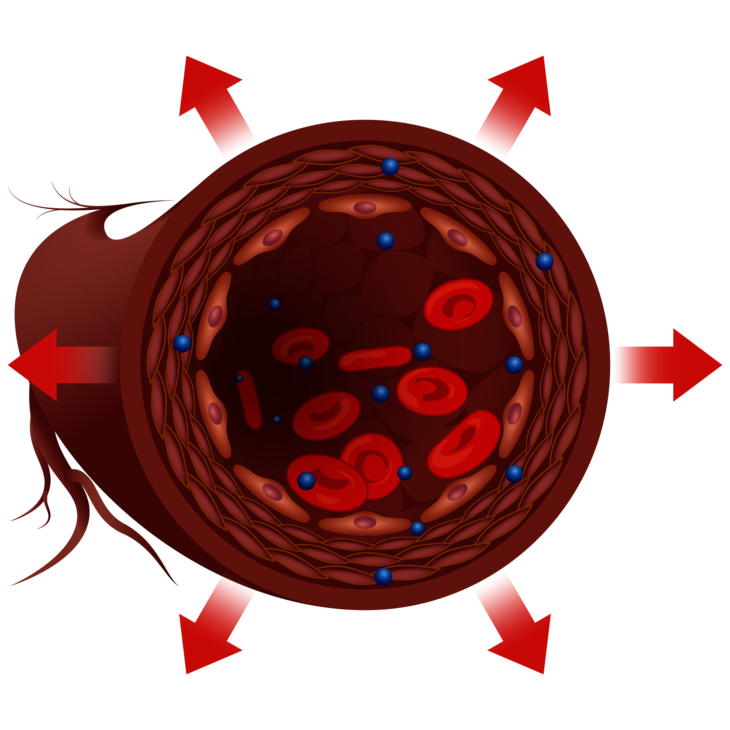 In certain conditions such as septic shock2, cardiogenic shock3 or acute heart failure4, the endothelial barrier becomes leaky, and additional bio-ADM is produced to re-seal it. However, bio-ADM has a second function. It also expands the blood vessels, resulting in a dangerous blood pressure drop, which leads to shock and may ultimately escalate into multiple organ failure.
Mode of action of bio-ADM
Discover the science behind the hormone controlling the endothelial barrier and how a dysfunction of the endothelium can quickly lead to shock. To learn more on how to diagnose and monitor the endothelial function in real-time, watch the video.
(1) Marino et al. (2014), Plasma adrenomedullin is associated with short-term mortality and vasopressor requirement in patients admitted with sepsis, Crit. Care, DOI: 10.1186/cc13731
View the paper
(2) Geven et al. (2018), Vascular effects of adrenomedullin and the anti-adrenomedullin antibody adrecizumab in sepsis, Shock, DOI: 10.1097/SHK.0000000000001103
View the paper
(3) Tolpannen et al. (2017), Adrenomedullin - a marker of impaired hemodynamics, organ dysfunction, and poor prognosis in cardiogenic shock, Ann Intensive Care, DOI: 10.1186/s13613-016-0229-2
View the paper
(4) Ter Maaten et al. (2019), Bio-adrenomedullin as a marker of congestion in patients with new-onset and worsening heart failure, Eur J Heart Fail, DOI: 10.1002/ejhf.1437
View the paper